Every Friday, BELatina brings you the best of our thought-provoking weekly content so you won't miss a single story.
It 's finally Friday y el cuerpo lo sabe! Who else is welcoming the weekend with open arms?
If we were to sum up this past few days we would say that progress and hope are at the forefront of it. Not to say that there are some messed-up things happening around (because there always will be some questionable events making rounds in the world), but we found this week to be a bit more hopeful than others.
For one, Cubans and those standing in solidarity with Cubans are still speaking up on the humanitarian crisis in Cuba, Sacramento is making waves in medicine for the Latinx community, and the LGBTQIA+/Latinx community got a nod in their favor with 'Seguimos Aqui.' There were other moments that made part of our front page that also deserve the spotlight for the second time this week, such as The University of California's announcement. 
Don't recall any of these events we just mentioned? Well, that's quite alright because below you will find some more information on them.
Three Books to Understand the Cuban Experience
In order to further highlight support for Cuba, we featured three books that are fundamental precisely because of their unique perspective on such a complex reality that is distorted through the cracks of social media. We need to listen to Cubans more than ever and that includes listening to them through literature. 
This Student-run Clinic in Sacramento is Breaking Health Paradigms in the Latinx Community
Clinic Tepati, a student-run clinic established in 1974 in Sacramento, California, is showing the world how they can help the Latinx resident community. Their influence on the community includes providing free health education and medical care, among other things. Now that's what we call inspiration and great progress for our gente!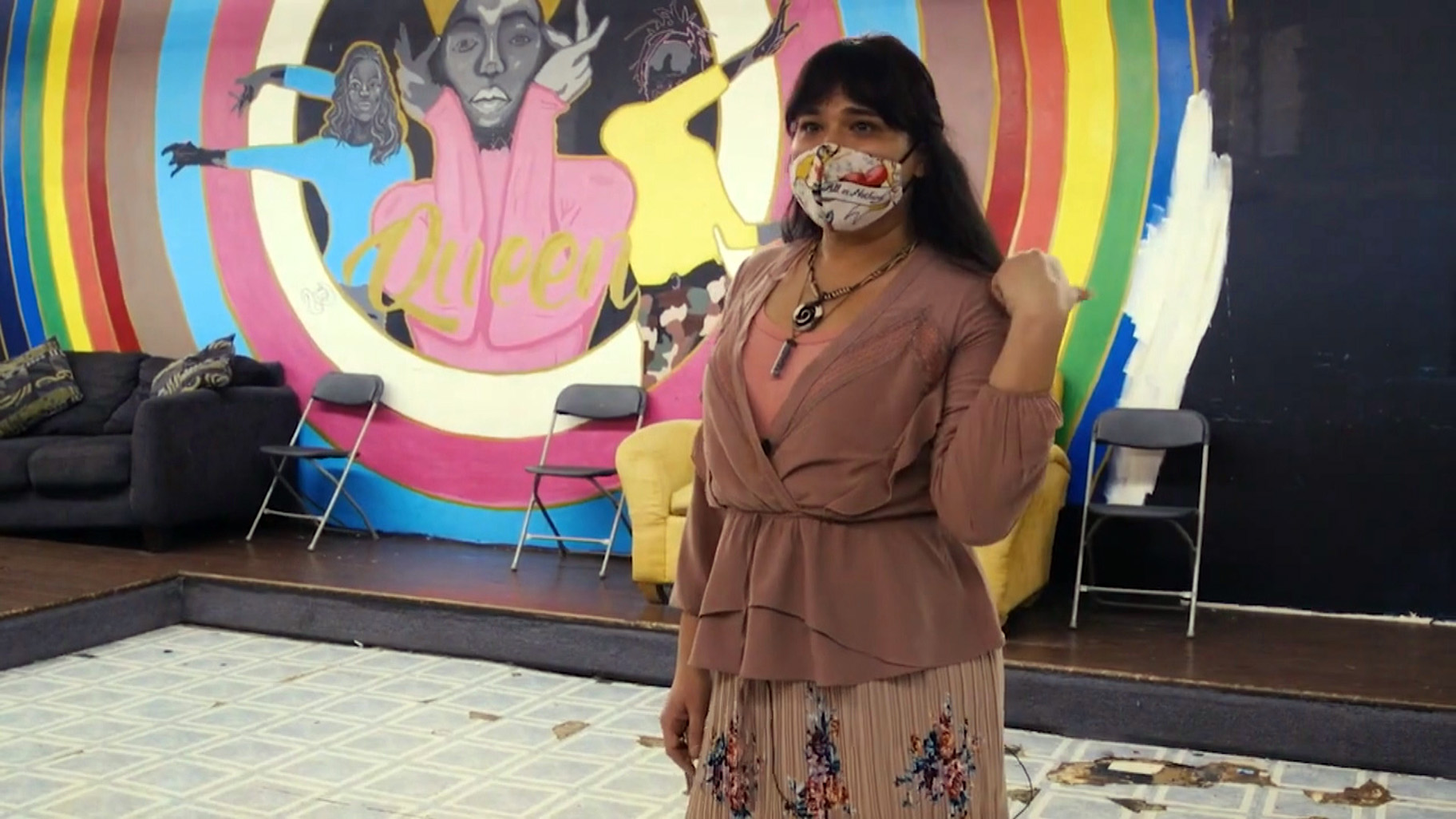 'Seguimos Aquí,' a Documentary Paying Tribute to the Perseverance of the LGBTQ+ Community During the Pandemic
The new documentary "Seguimos Aquí: Pride, Pandemic, and Perseverance" explores the inequalities evidenced during the pandemic through the experiences of four Chicago Latinos who identify as LGBTQIA+. So, if you were looking for something that spoke to both the identity of LGBTQIA+ people and Latinxs, then this is a documentary you won't want to miss. 
​​UC Admits Most Diverse Class in History, and Latinos Make Up Largest Ethnic Group
UC announced this past Thursday that it had offered a record number of Latino students admission to its nine undergraduate campuses this fall. This means it's the semester with the largest percentage of Latino students in history at The University of California. And that's what you call power in numbers. 
Everything You Need to Know About Latino Conservation Week
This week was Latino Conservation Week, which was created in 2014 to promote outdoor activities among the Latino community and the protection of natural resources. From hiking and camping to community roundtables and film screenings, during this week, community organizations and agencies hold events across the country.
Bueno, that's it for now! Let's see what next week has in store for all of us. We'll be here, pendientes a todo — como siempre.