BELatina's Weekend Recap is a weekly summary of the most important news you should know before starting the week.
Happy Monday morning! While we wait for the coffee to kick in, here's what happened over the weekend.
From Latina victories at the Olympics to Greenland's thaw, here's what you need to know.
The Dominican Republic, Puerto Rico, and Venezuela set milestones in Tokyo
Marileidy Paulino and Anabel Medina became the first Dominican women to reach the podium in the history of the country's participation in the Olympic Games. At the same time, Venezuela's Yulimar Rojas wins gold in the triple jump and breaks the world record. Rojas' record improved by 17 centimeters, the world record set by Ukraine's Inessa Kravets in 1995. As for Puerto Rico, Jasmine Camacho-Quinn set a historical record by winning gold in the Women's 100m Hurdles. This is Puerto Rico's first gold in track and second gold medal ever in an Olympic game. 
Protests in Miami unify the cry for freedom in Latin America
Under the slogan "down with chains," thousands of people gathered in Miami last Saturday to call for freedom in Cuba, Nicaragua, and Venezuela, drawing attention to the region's overlooked dictatorships.
New York Attorney General presses Facebook over vaccine misinformation against Latinos
New York Attorney General Letitia James wrote to the social media giant on behalf of a dozen Latino organizations, demanding that it step up efforts to combat disinformation about the COVID-19 vaccine. The letter warned that some campaigns targeting Spanish-speaking communities keep vaccination rates "extremely low."
Chicago chemical engineer creates beauty brand inspired by Latinx community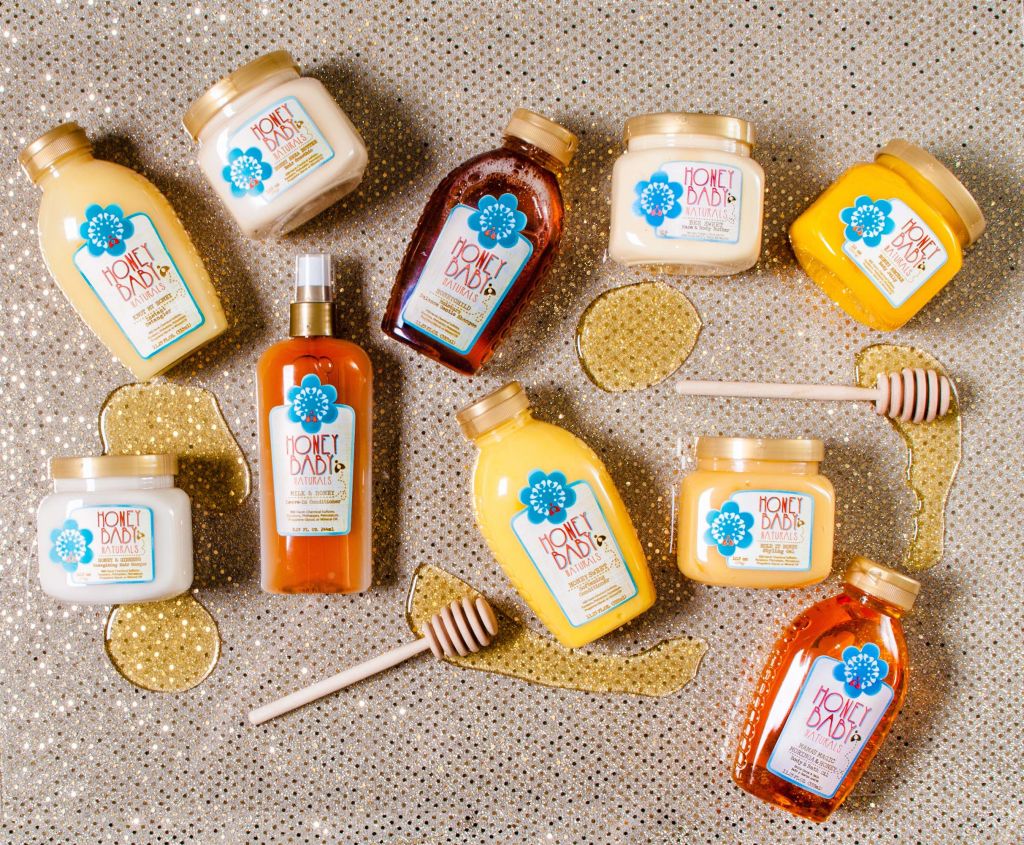 Aixa Ceballos-Crump, founder and CEO of Honey Baby Naturals, is the first Latina to carry a line of natural hair and skin care products in major retailers, including Target, Walmart, and Sally Beauty. The Puerto Rican-American entrepreneur spoke with Fox News and recounted how she began her career in chemical engineering in the hair care industry. Fifteen years later, Aisha launched her own beauty brand.
'Leonas' Want Biden to Keep His Promise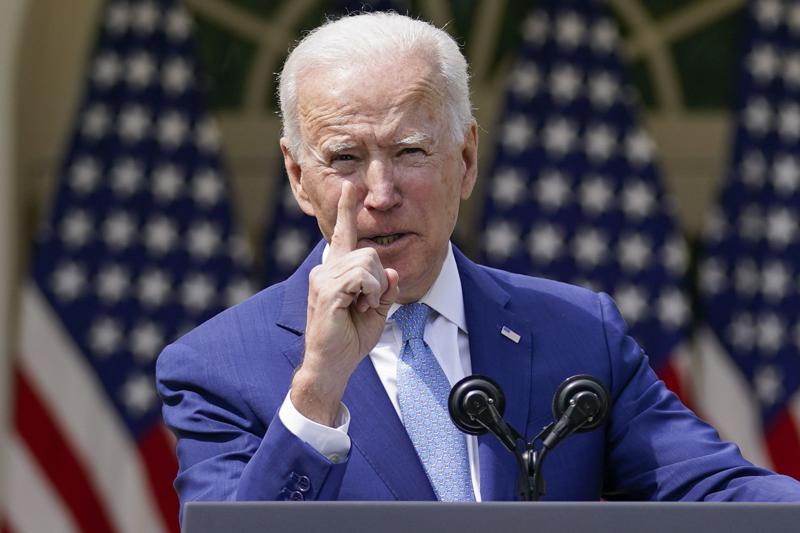 Elaine Coronado and Maria Rita Jaramillo, founders of the Latina powerhouse network "Leonas," and who raised money for Biden's campaign, decided to confront the administration about "the dismal job" it is doing in recruiting, interviewing, hiring, and assigning Latinas to top positions.
On the downside: Greenland thaw accelerates, and Florida could feel it
Data reveals that the Greenland ice sheet lost 8.5 billion tons of surface mass last week. A record temperature of 19.8°C was recorded in the region on Wednesday. Researchers found the amount of ice that disappeared in a single day is enough to cover all of Florida with five centimeters of water.