If you are like us, you might've decided to disconnect this weekend, putting your phone on flight mode, and unplugging from the world with a good book, or sunbathing in a pool.
However, as we have learned in recent months (say, years), the world doesn't stop when we disconnect — millions of things can happen in a matter of seconds.
But fear not! We bring you everything you need to know to start the week with BELatina's weekend recap.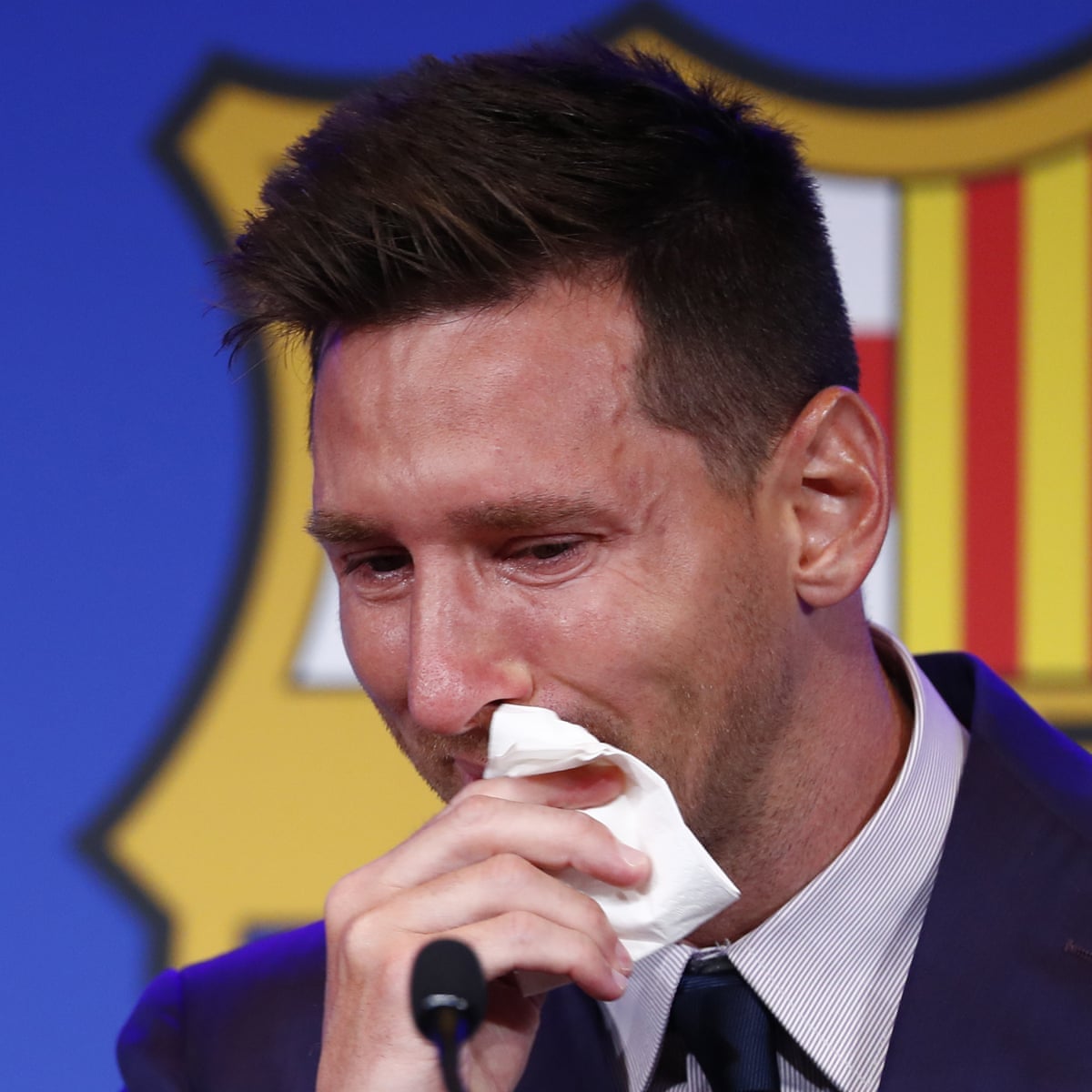 Lionel Messi leaves Barcelona FC.
After more than 20 years as the star player of the Barcelona football club, Argentine Lionel Messi would be negotiating possible incorporation to Paris Saint-Germain. In a press conference over the weekend, Messi assured that, although the Catalan capital is home to him and his family, he will not return to the famous football club that received him at just 13 years of age.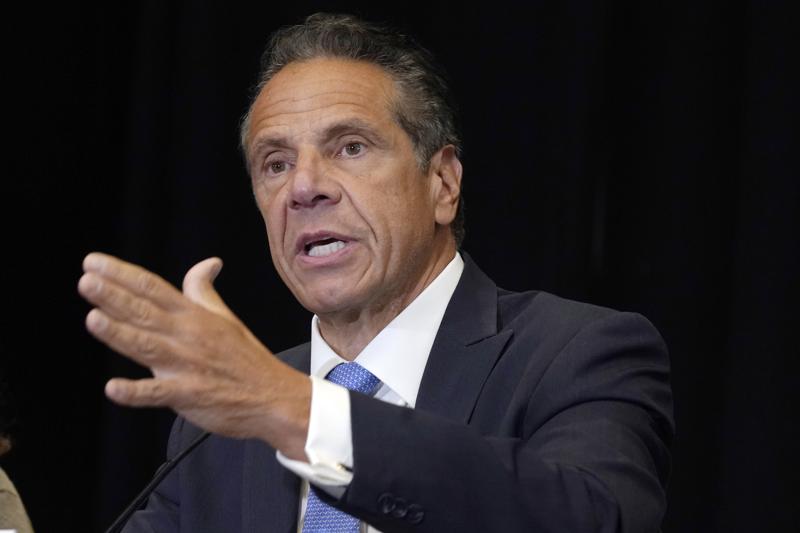 Andrew Cuomo's scandal gets worse by the minute
The governor of New York remains on the grid for allegations of sexual harassment that he refuses to admit. As the embers heat up, special reports like the one by the New York Times have shown how Cuomo took advantage of the #MeToo movement to surround and protect himself with feminists while he committed "fresh offenses."
Shaun King's daughter responds to the backlash regarding her family
Shaun King, the activist who has made countless headlines in the last couple of years, is currently under fire. After purchasing an $842,000 five-bedroom home in New Jersey, Shaun King and his family are being scrutinized by social media users where, according to Blavity, they are accusing him of pocketing money raised for the Black Lives Matter movement among other causes. So, his daughter, Kendi King, took it upon herself to defend her family's name in a column on her father's publication, the North Star. She claims that the backlash is linked to the inequalities of the system and how it rather protect white men in power despite overwhelming evidence, such as Andrew Cuomo. King expressed the pain she felt watching her mother leave her dream home she'd work so hard; seeing her siblings cry because they had to leave their school and friends also devastated her.
She posted the article on her Instagram (now deleted), where she penned a heartfelt caption regarding the situaton:
"I'm out of eloquence now and just wanna say f**k all the people who did this," she wrote in the caption. "Especially the New York post because you f**king suck and no one takes you seriously. F**k everyone who shared pictures of my family's home on the internet. F**k all the people who tweet and post and comment how glad they are this happened – you have no idea what this means for my little siblings whose lives have been uprooted. F**k literally all you sorry ass f**kers. See all of you in hell."
Quinn becomes the first trans athlete to win an Olympic medal
Canada did it again. As the world thwarts people of color and those who don't fit into the cis and straight scheme, the Great White North celebrates its first-ever trans Olympic champion. Quinn, a member of the Canadian soccer team, became the first trans athlete in history to win a gold medal when Team Canada beat Team Sweden last Friday in the finals of the Tokyo Olympics.