Since Radio Ambulante brought the radio show tradition to the podcast world, we knew that the Latino audience understood the new format better than anyone else.
La discapacidad es un factor poderoso de riesgo y vulnerabilidad. Esta es más que solo una historia sobre un intérprete de LS. Altamente recomendado.#RadioAmbulantehttps://t.co/Z7nefuKxJj

— Yadira Álvarez (@YadiraAlBet) February 15, 2022
In fact, according to Edison Research's Latino Podcast Listener Report 2021, 36% of U.S. Latinos 18+ (16 million people) have listened to a podcast in the past month, up 44% from 2020 (25%).
Whether in Spanish or English, the Latino community is now one of the fastest-growing audiences in the industry.
According to the Latino Podcast Listener Report 2021, 44% of U.S. Latino monthly podcast listeners who are not fluent in Spanish and 57% of U.S. Latino monthly podcast listeners who are fluent in Spanish started listening in the last year, reinforcing the idea that the content available to Latino listeners is growing.
In recent years, demand for Latino content made by and for Latinos has increased, as it became clear that the top of Apple and Spotify's podcast charts were still targeting predominantly white audiences.
"For so long, podcasts have been envisioned and created for this very small group of white, affluent people," Marlon Bishop, vice president of podcasts at Futuro Studios, the new creative wing of Futuro Media Group, told The Los Angeles Times. Based in New York City, the nonprofit multimedia news organization was founded in 2010 by journalist Maria Hinojosa, host of "Latino USA," the longest-running national Latino news program on public radio.
While "Latino USA" was amassing a sizable audience through NPR, Futuro expanded its digital footprint by partnering with the political website Latino Rebels and, later, producing limited series such as the 2020 podcast "Anything for Selena." In an ingenious fusion of investigative journalism and memoir, host Maria Garcia spliced critical analysis of the Tejano singer's cultural and business afterlife with recollections of her childhood in El Paso, told in both English and Spanish.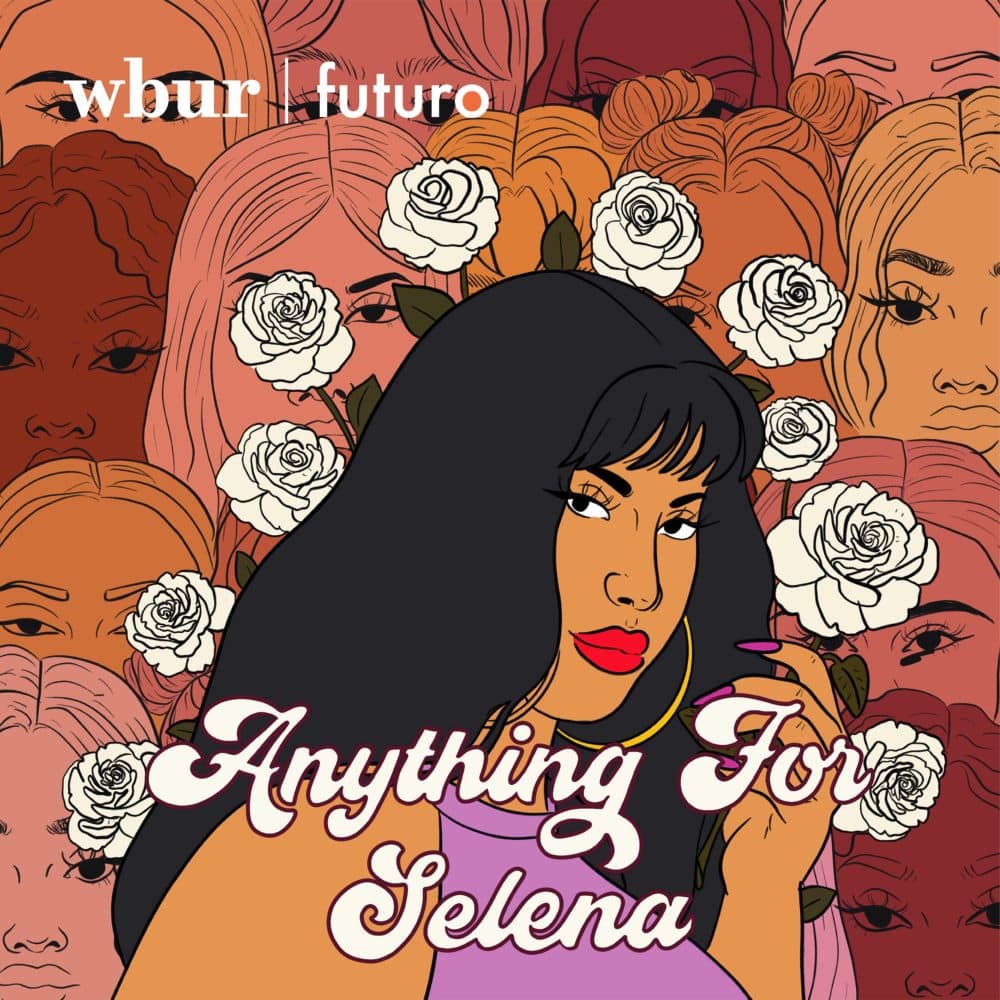 "People tell us how the Spanish versions helped their families connect with their interests," Garcia, now an executive editor at Futuro Studios, told the Times. "It's wonderful that my mom can understand the work I'm doing."
Just last year, industry giant iHeartMedia debuted "My Cultura," its Latino podcast network, with Lin-Manuel Miranda's "El Sueñito," followed by "El Flow" and "Chiquis and Chill," hosted by banda-pop singer Chiquis Rivera, the Times continued.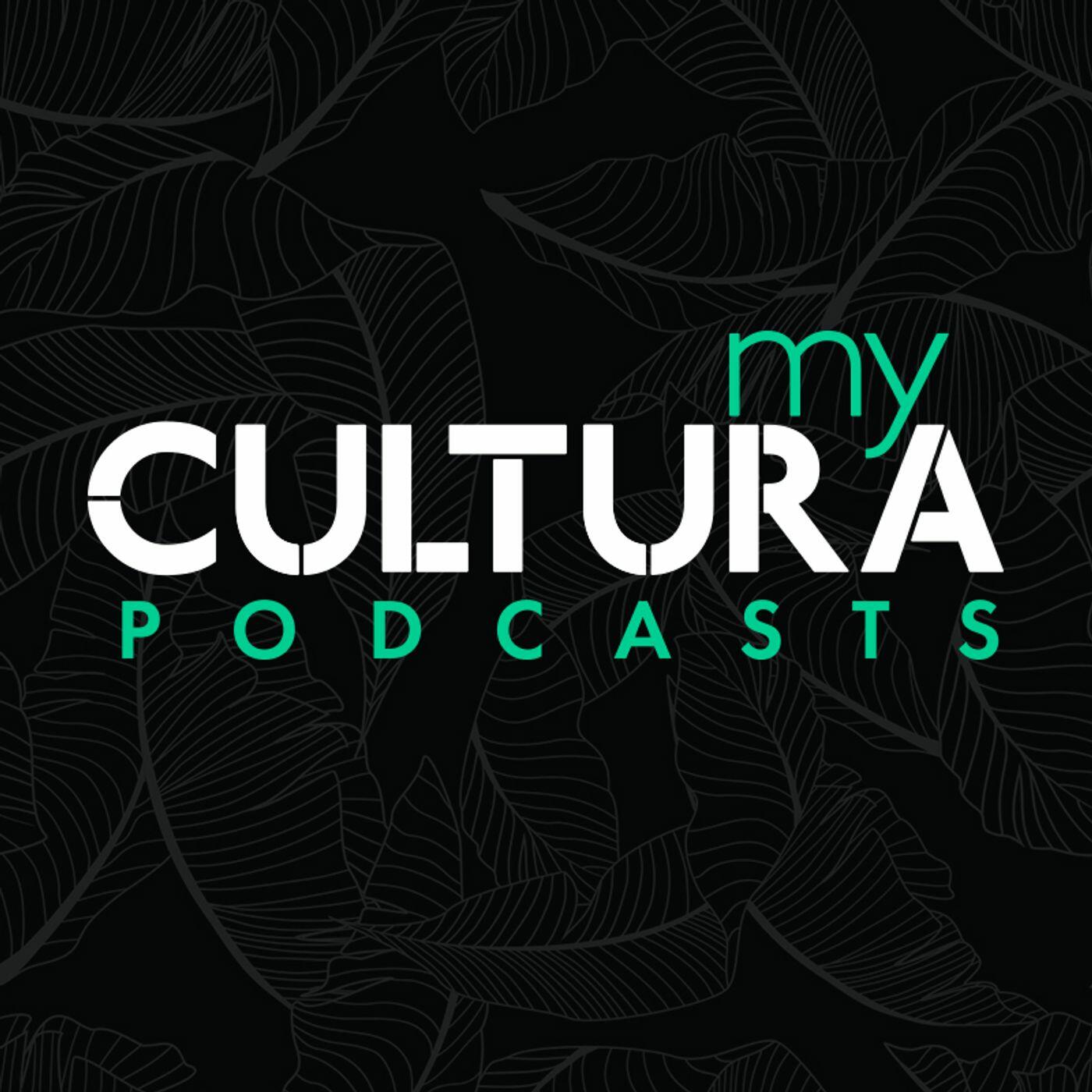 More recently, in collaboration with podcast start-up Fresh Produce Media, Audible plans to launch a bilingual Latin music series in the spring titled "Punk in Translation: Latinx Origins," an eight-part audio documentary chronicling the Latin American roots of punk rock. Hosted by Tijuana No! vocalist Ceci Bastida, the podcast will include interviews with personalities such as Joan Jett, Julieta Venegas, Alice Bag, Jello Biafra of the Dead Kennedys, and others.
As time goes by, the content and the platforms are diversifying and giving space to stories and voices that seek to speak directly to the needs of the Latino audience.
And while we know we are not a monolith, every story counts.
For Image credit or remove please email for immediate removal - info@belatina.com