It's the most wonderful time of the year, but you're stressing over the gifts you are going to buy for your partner, your mom, dad, siblings, nephews and nieces, and on top of that your boss and coworkers. Luckily, we've always got our readers' backs covered.
We understand how hectic life can be and how complicated it can be to please everyone during the holiday season; therefore, we created a list of 10 gifts based on the personalities of your supervisors and peers.
Five Gifts Based on Your Coworker's Personality
The Introvert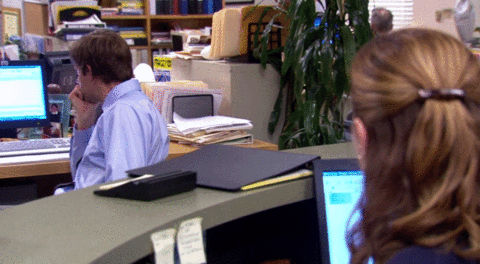 "I'd Rather Be Reading" Mug: This dishwasher and the microwave-safe mug is ideal for your introverted coworker. Your quiet coworker definitely prefers to focus on his or her internal thoughts and feelings, and the whole active mood of the office may not be appealing at all; in fact, introverts would rather be reading a good book while drinking a nice cup of coffee than celebrating your birthday at the office. 
The Friendly One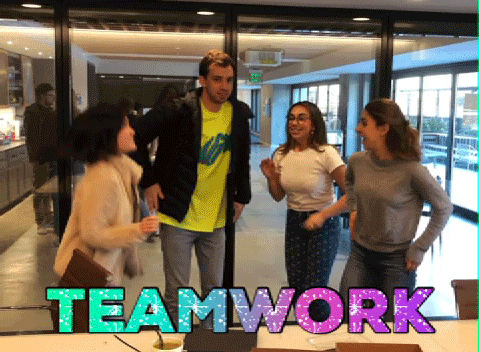 Mini Wireless Bluetooth Speaker: This portable waterproof speaker with suction cup is the ideal gift for your outgoing, the life of the party, and I-can-help-you-with-everything-you-need type of coworker. 
The Eater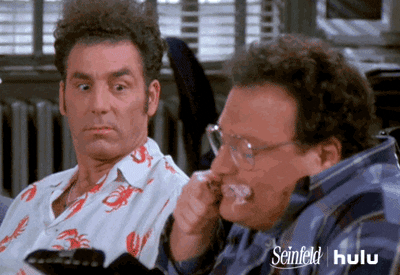 Wondershop Popcorn: Your foodie coworker would love a festive and fun holiday treat! The popcorn from Wondershop is not your average snack. With over seven varieties of flavors, from Macadamia Nut Caramel to Peppermint Drizzle with Candy Cane Bits Kettle Corn, this brand definitely adds flavor to the season. 
The Moody One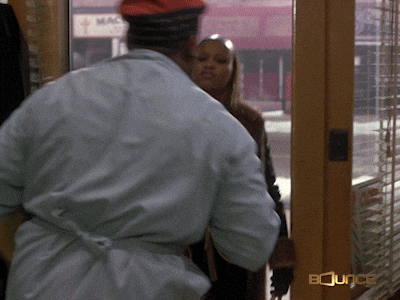 The Little Book of Bad Moods: This irreverent adult activity book will help your moody coworker to unleash all that anger and say the things that he or she can't say out loud. With lots of fun and easy fill-in activities, this book is perfect for all the minor annoyances in life.
The Dream Crusher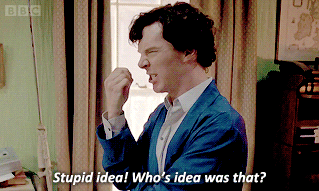 "No" Non-Powered Desk Tool: Dream crushers are raw, brutal, and tend to hurt everyone's feelings — and sometimes you have to dish out some payback, adding a twist of humor to the situation. Did you like my idea? No! Will you be attending the office party? No! Can you help me with the paperwork? No! With 10 pre-recorded sayings, the answer is always no. 
Five Gifts Based on Your Boss's Personality
The Mentor Boss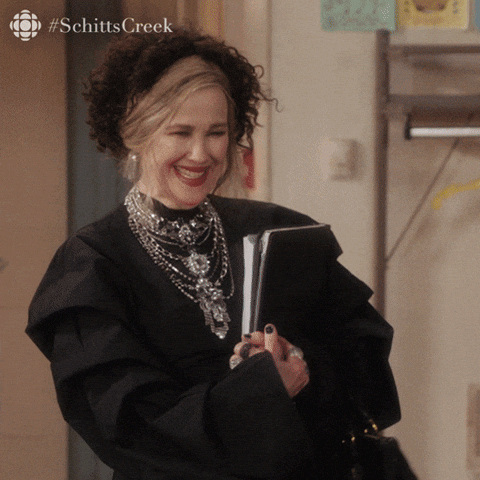 "Mentor Gift" Spa Gift Box: It is extremely hard to find a great boss who is also a fantastic mentor. Show a token of your appreciation to that special being that has made a huge difference in your life. After countless words of advice, help, and time, show your boss how much she or he means to you with this specially-designed spa gift set.
The Buddy Boss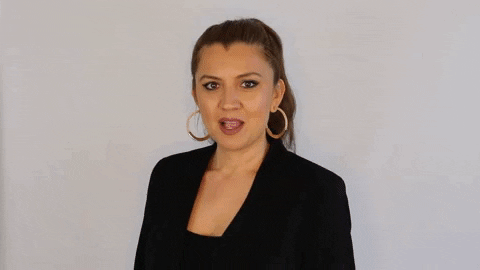 Handcrafted Gourmet Treats: Your buddy boss is your friend, understands you, and treats you like a family member. Show him or her how much you care with a basket of buttery and sweet Moose Munch Premium Popcorn, decadent chocolate-covered cherries, and indulgent signature chocolate truffles, along with rich tree-cutout shortbread cookies.
The Screamer and Paranoid Boss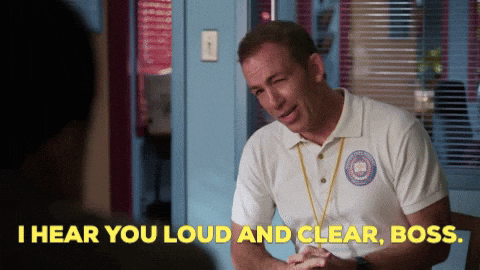 "Trust Factor: The Science of Creating High-Performance Companies": A nice culture in the workplace is super difficult to improve, especially if your boss doesn't know how to be a leader. Some circumstances require bold moves and giving this book might be a good one. In this book, your supervisor will find out how toxic cultures result in unhappiness and low productivity, and how to flip the page and provide an engaging, encouraging, positive environment for the team. 
The Clueless Boss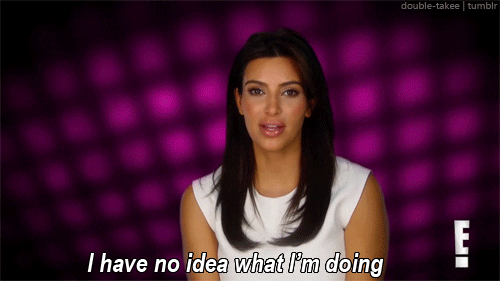 Office Expressions Personalized Alderwood Pen Set: They don't understand anything, they know nothing, and you are still figuring out how this person can be your boss. This type of supervisor deserves subliminal messages like this laser-engraved pen set with a message that reads: "Work hard and be nice."
The What Boss?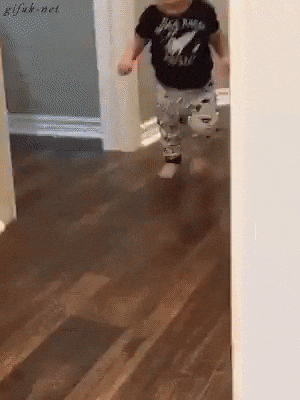 Gift Cards: This type of boss is the best at putting in the minimum effort required. You never see this boss at the office and you don't even have the chance to study his or her personality; therefore, a bakery or coffee shop gift card is more than enough!
For Image credit or remove please email for immediate removal - info@belatina.com